A Global Ecosystem Created for Women, by Women
Exchange ideas, information, products and services.
Gain knowledge and grow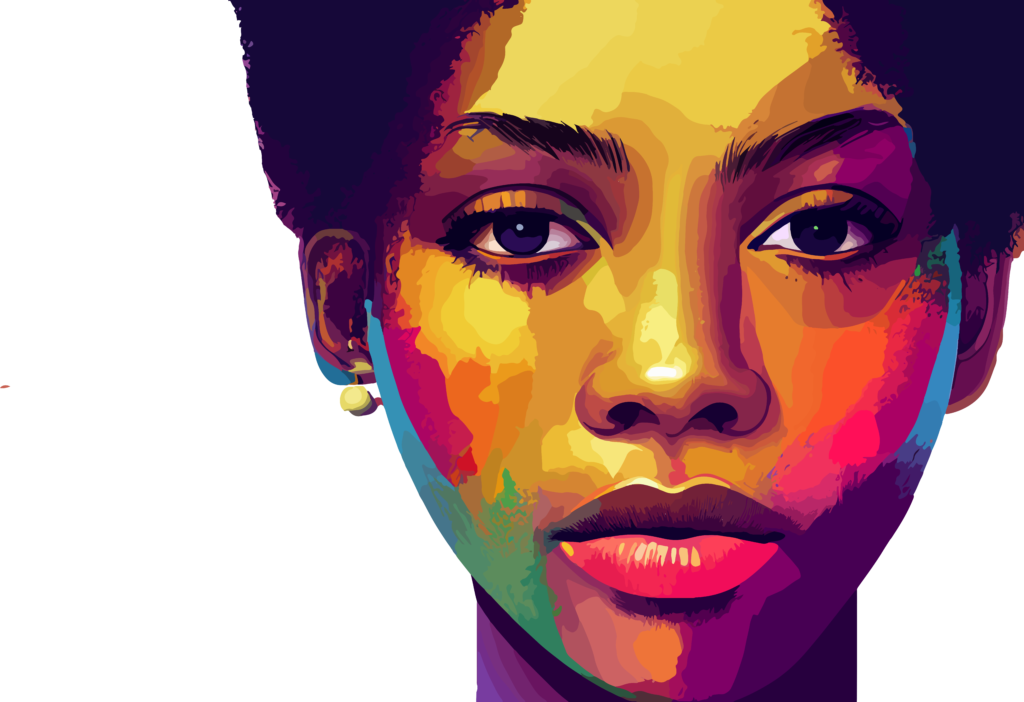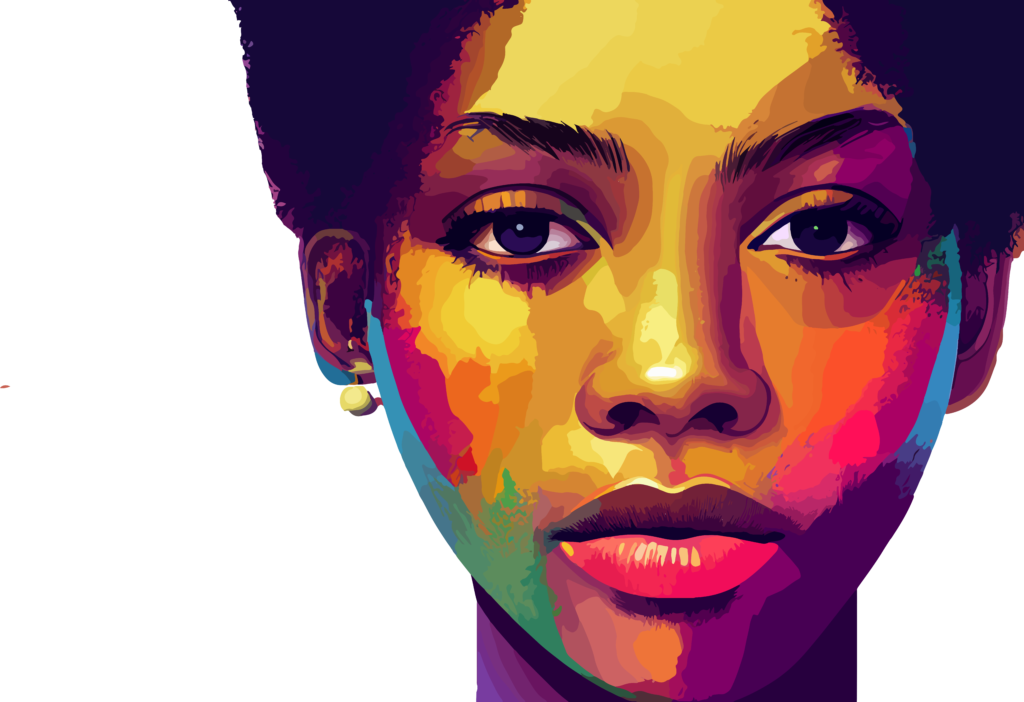 A Global Ecosystem created for women by women
Exchange
ideas, information,products/services
gain knowledge and grow
Connecting women & women communities globally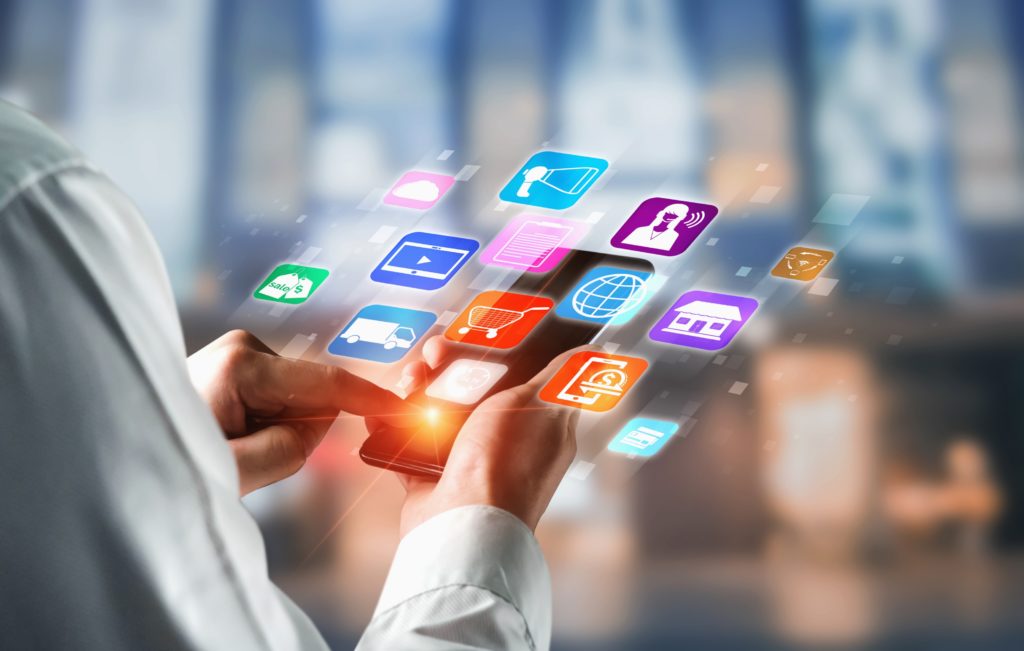 We believe in the power of connecting with other women to better our lives and to create opportunities for the next generation of women. The Yuukke helps you do just that digitally through its Yuukke App. You can use your skills and talents to benefit the women global community through coalition-building, networking and knowledge sharing.
Yuukke is a women-only, global business network and marketplace that empowers each member to reach her greatest potential. Our focus is on women to provide them an exclusive space to connect, share, collaborate and grow.
Help each other
Grow and scale their businesses
Scale professional skills.
All women are welcome to join, including potential partners, mentors, coaches, business collaborators and professionals.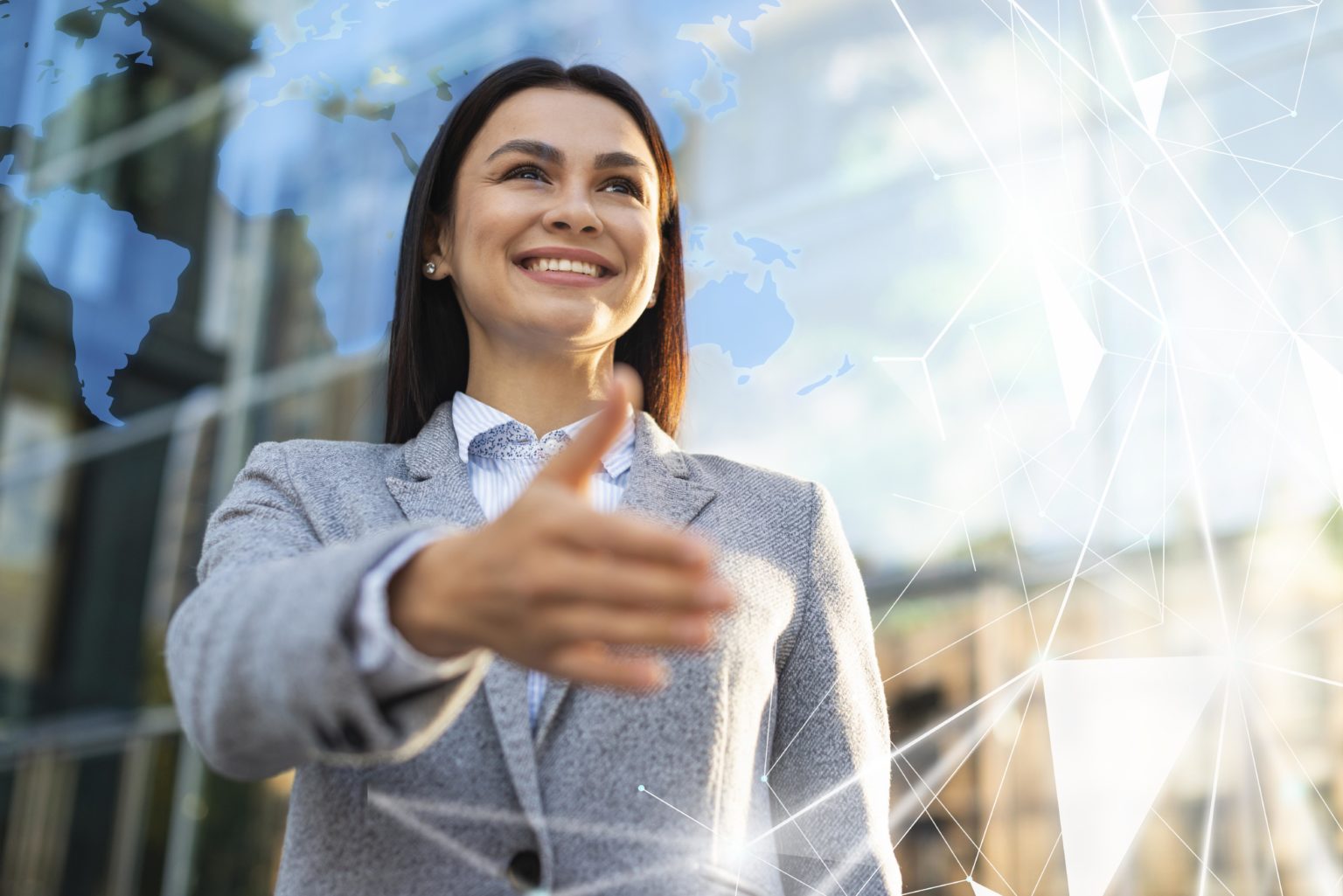 When we work together, We're an Unstoppable force for Women's economic Empowerment. The Yuukke helps you build and run your community, digitally through its Yuukke App. Access to tools and resources to help you achieve your goals.An inclusive circle of like-minded peers who can help you gain more confidence in your abilities.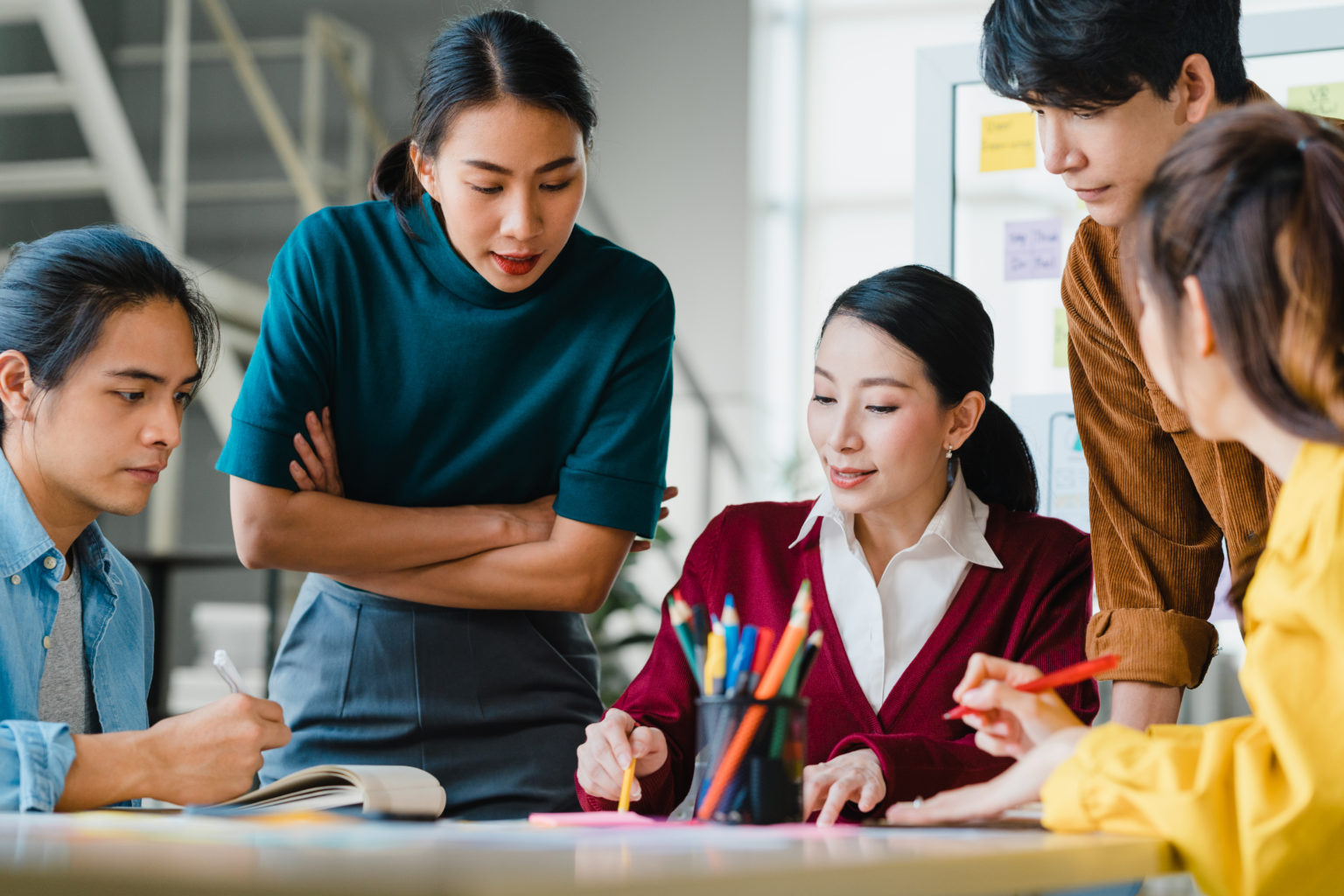 Get Involved to Play a Pivotal Role in Women's Business or Professional Growth at a Critical Stage of her Life. We can't do any of this without your support—we need people like you who believe in our mission of helping women become self-sufficient so they can have a better future for themselves and their families.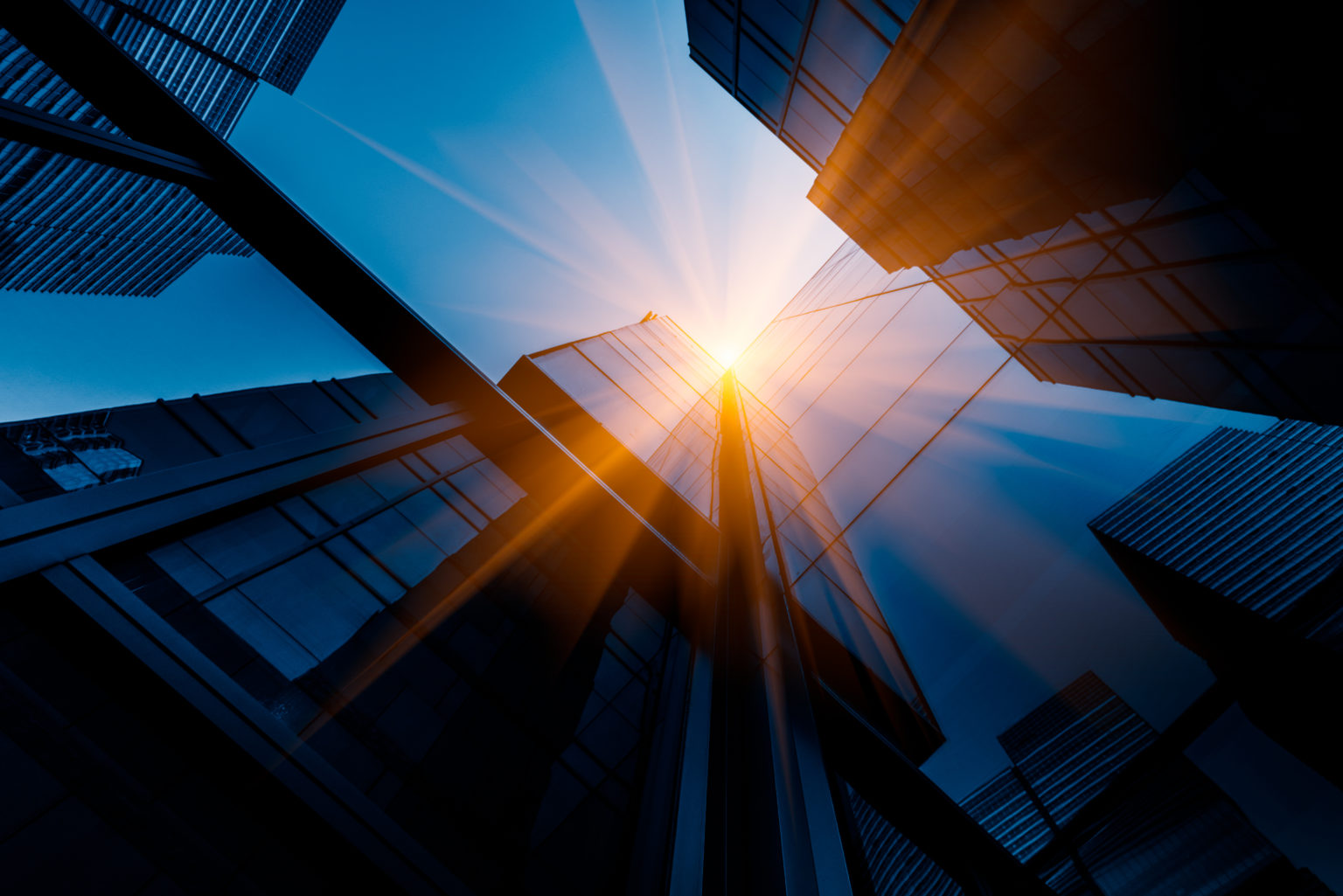 Support of Institutions and Foundations will enable us To Empower Many Women Entrepreneurs.Be Part of a Woman Entrepreneur's Business Growth Story.Each of us has an opportunity to take part in creating prosperity for others—it just takes a little bit of our time and effort. The choice is yours
Be in charge of your growth; a tribe of strong women, with you.